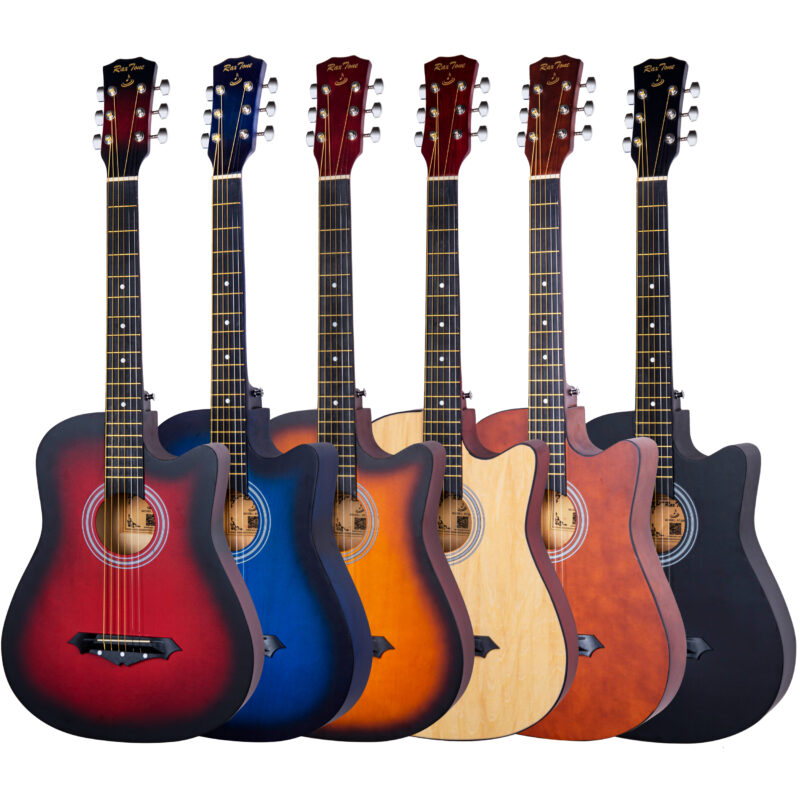 Why Choose RaxTone?
If you want to start your musical journey with an excellent guitar, the guitar would meet your requirements because of its adequate quality and reasonable price then RaxTone is your answer. We provide 100% wooden guitar. For us our greatest priority is our users experience so we serve our customers the best around the globe. We accept Payments in over 15 currencies!. We only aim to improve our quality and server our buyers the best. So what do you Choose?
"For us quality is the greatest priority"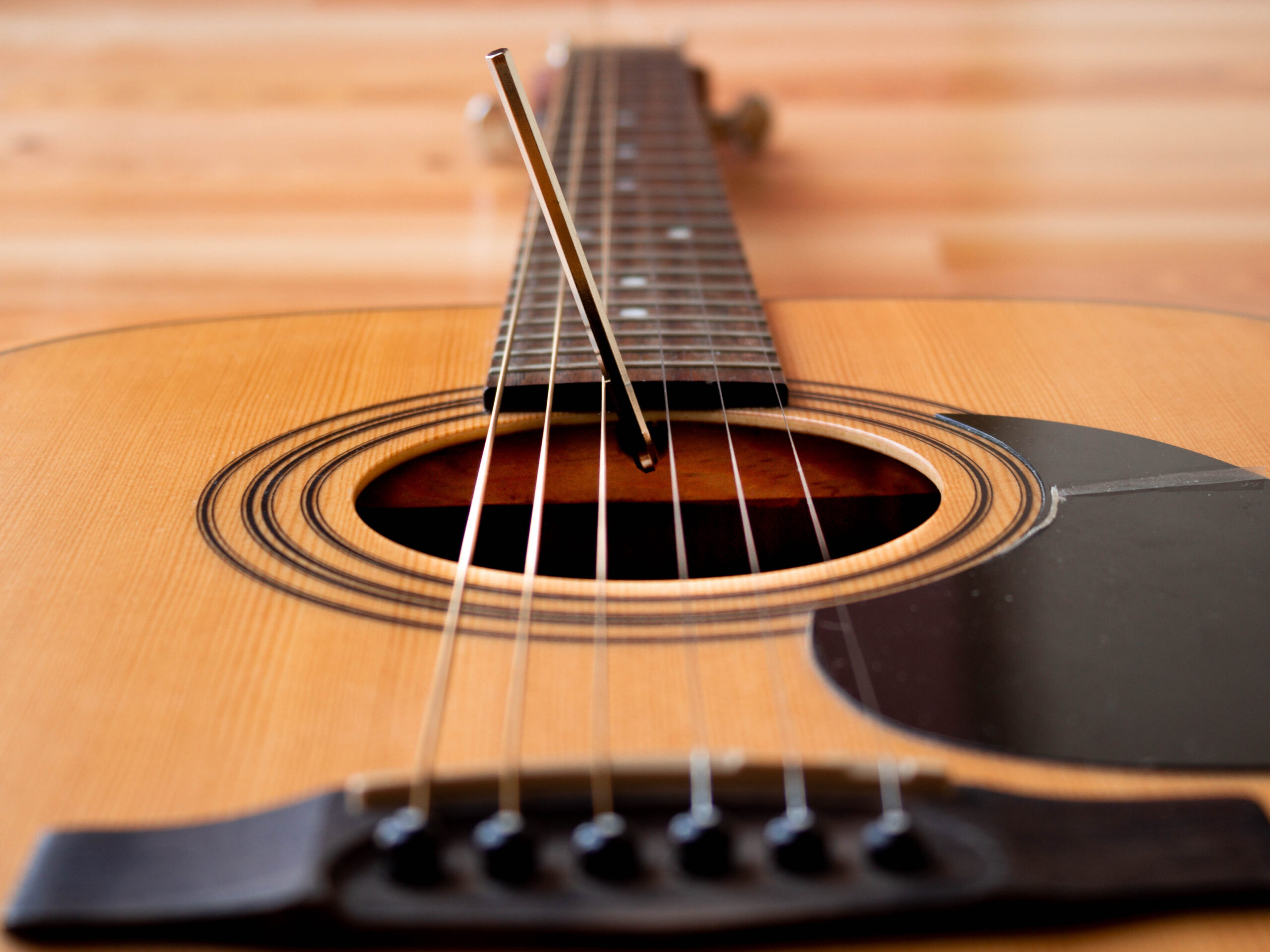 Adjustable Truss Rod
RaxTone acoustic guitar has an adjustable truss rod, so you can adjust the neck if necessary. This guitar kit really is worthwhile to own and is a perfect place to get started.
Soundboard Top
Wooden Back and Sides: – creates consistent resonance with a warm and bright sound.
Low Action
RaxTone acoustic guitar is professionally set-up to the lowest action to ensure guitar lovers comfortable playing without fret string buzz.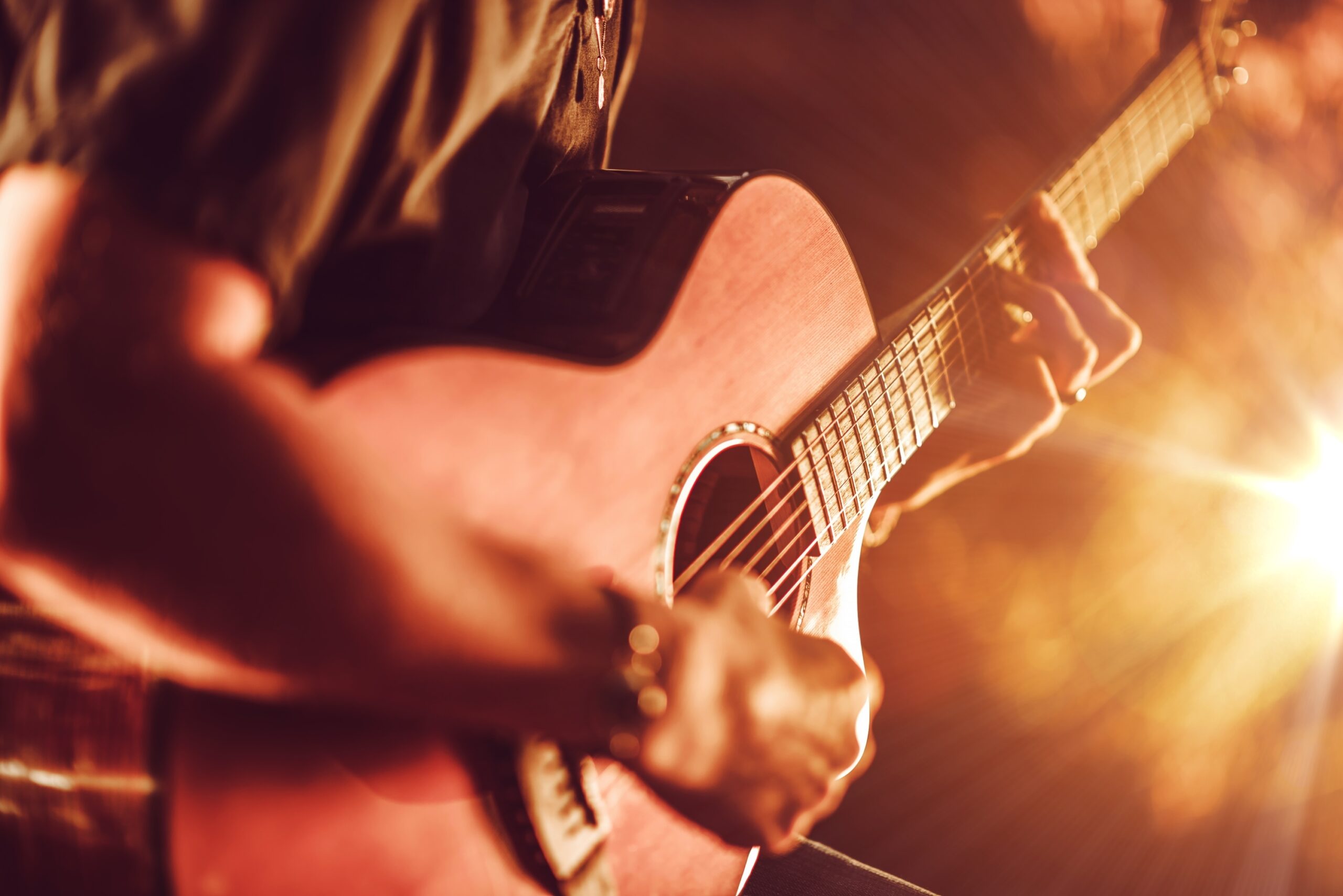 Solid wood material & Clear sound
The guitar material uses high-quality bass wood that has been naturally dried for more than 3 years with "moisture treatment" and "vacuum drying". The guitar can be played steadily even in the field that is reduced by 20 degrees. The fingerboard and bridge are integrated to provide a smooth and clear sound for the guitar. The hand-made mahogany and deer pattern make it more close to nature.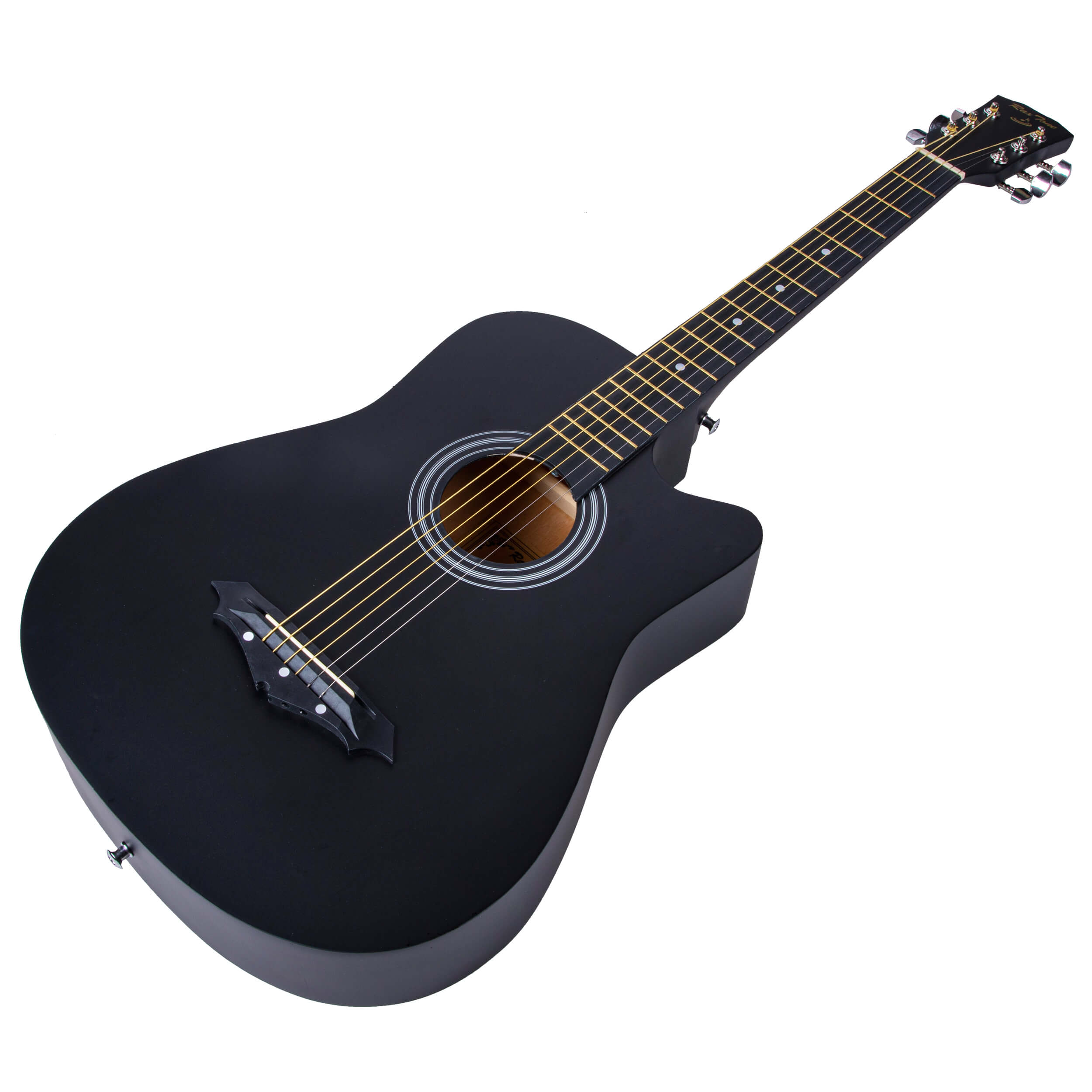 Elegant Cutaway Appearance
Unique cutaway design integrates with luxuriant glossy finish exterior give the guitar peculiar visual perception and promote players artistry
Perfect size for beginner
38 inch length with GS body, guitar beginners and music lovers with small hands can hold this acoustic guitar easily while the GS deep body make warm & Soft sound and nice resonate
 I was very impressed at the quality and craftsmanship of this guitar. It was ready to play right out of the box. The GS body style makes it very comfortable to hold and play.
 Nice comfortable easy to play right out of the box guitar, great for a beginner.
Quality construction no sharp frets, cool sound, Over all Loving it
This is a beautiful and nice quality guitar, very impressed!  We ordered a different brand that was a bit cheaper and the quality was so bad (awful painted ugly blue guitar). We returned it and gave this one a try instead and so glad we did!